We Moved To Austin TX
The Gentle Wind Project, founded in the Texas hill country has moved to new headquarters in Austin.
The gentle wind project was initially founded by our earliest members as a way to preserve the beauty and wonderful nature that West Texas and the beautiful hill country afford. While at times there is nothing "gentle" about this wind that blows through west Texas, we hope our efforts lead to a "gentle treatment" of the beautiful land that we've been blessed with.
A huge thank you goes out to these amazing Austin movers that helped us move. Couldn't have done it without y'all and we're excited to be joining such great Austin business culture.
Our Mission
To preserve, share, respect, and enjoy the lands of Texas.
Through Photography
Adopting Sustainable Land Management
From Grassroots
Spoken loudly
With Integrity
Through Community Led Efforts
A Few Memorable Photos
These pictures are worth more than a thousand words.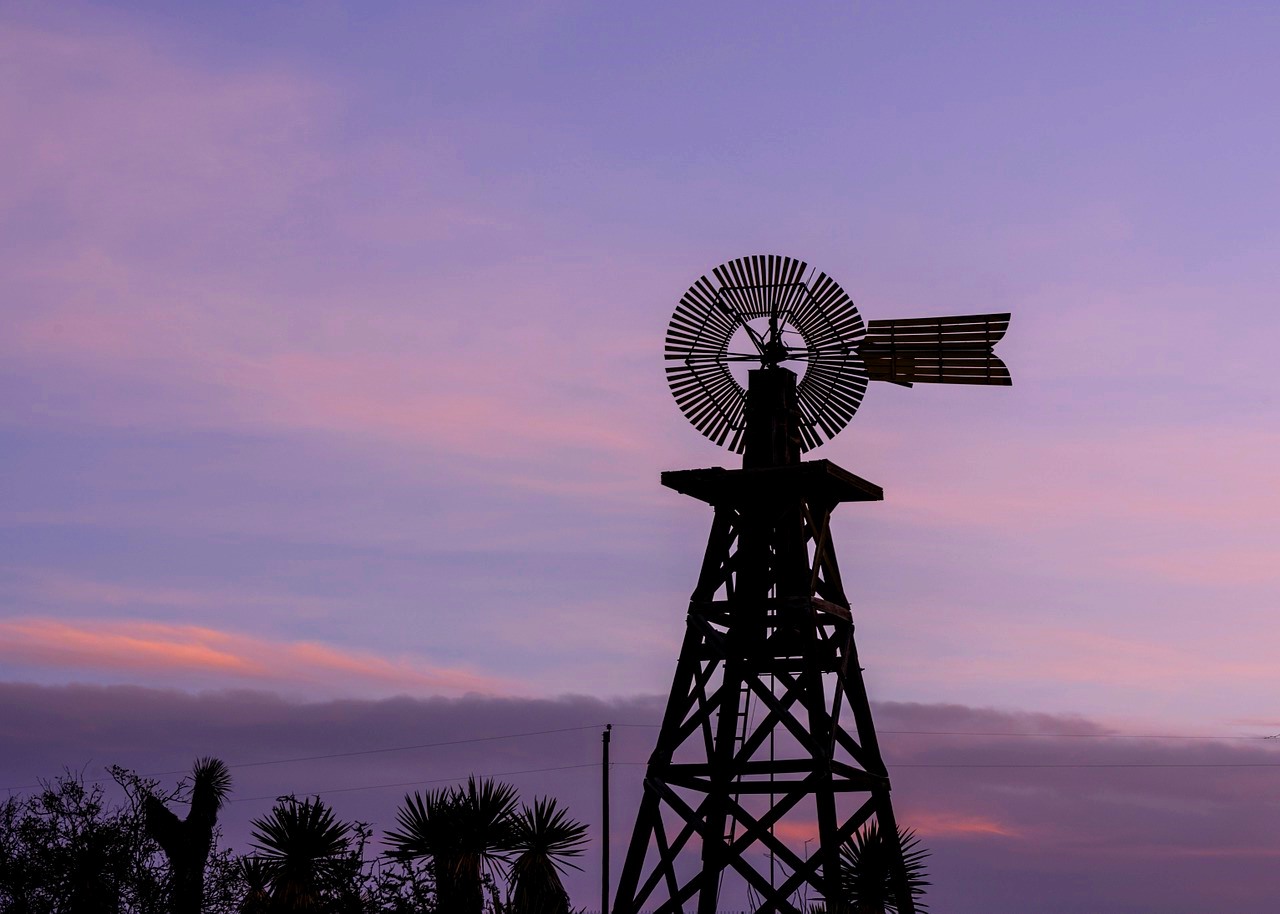 Another beautiful Texas Sunset
The sun may go down, the the lights won't go out... thanks to our efforts!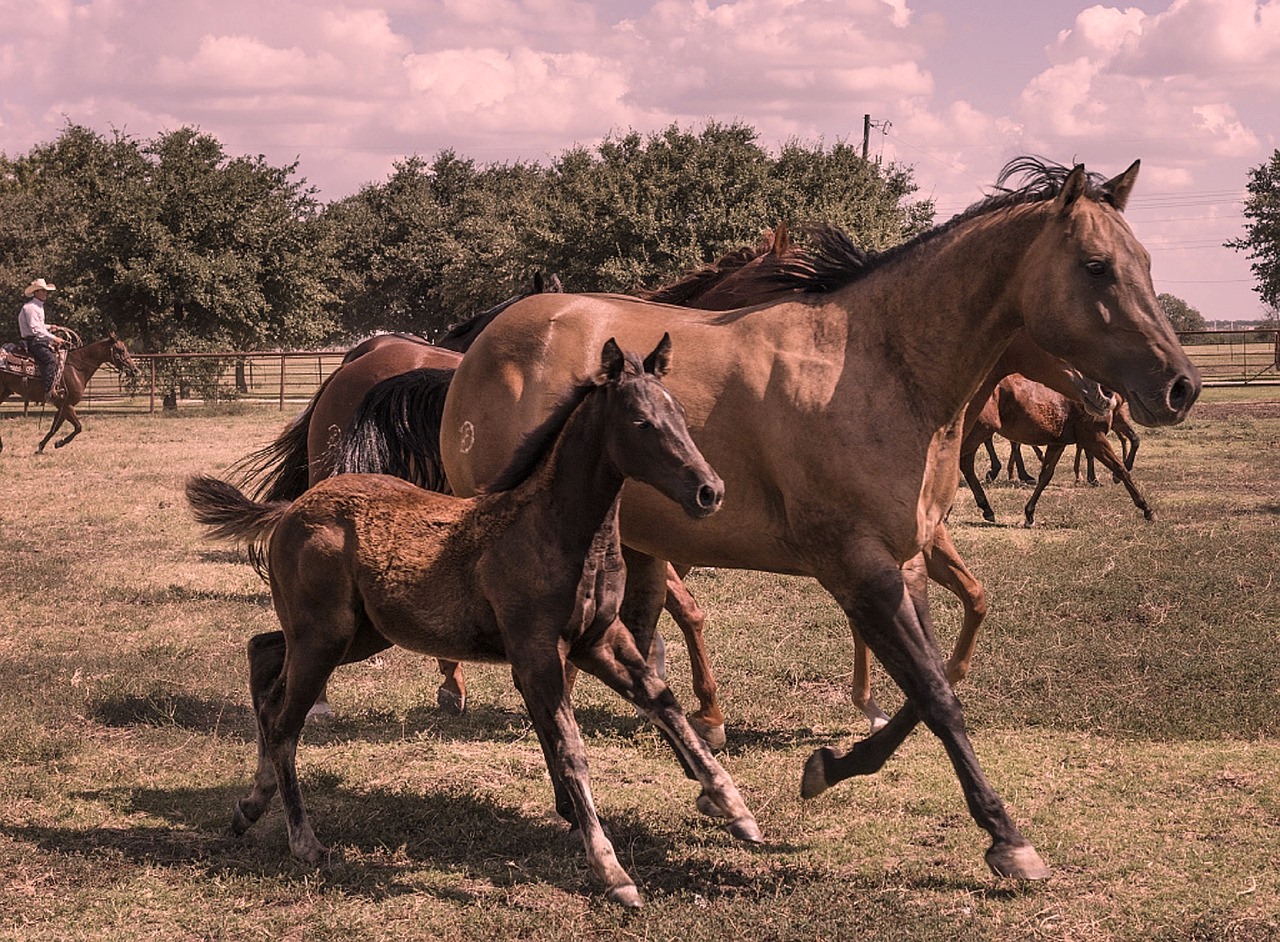 Amazing Horses - Saved From Local Farm
Our hearts go out to the friends that saved this amazing mom and her colt from a nearby farm.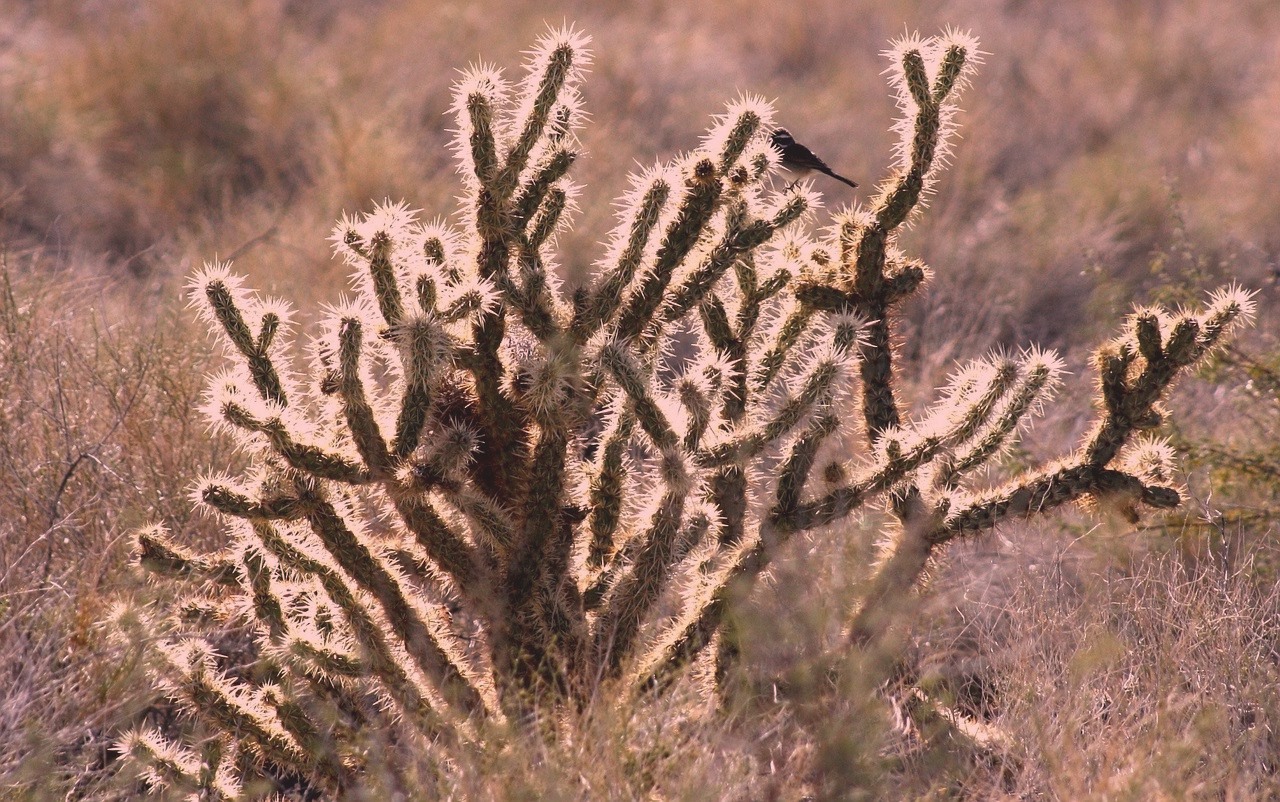 The Law Of the Sticker Burrs and Cactus
Reminding us that with a light touch and a forgiving soul, even the most prickly of situations and environmental problems can be navigated.
Contact Us
Wanting to join our cause? Share in our enthusiasm for the wild outdoors of Texas? Have an idea for an upcoming campaign or fundraiser? We'd love to hear from you!